New Album,"Revival"out now!
Home
You are visitor number: 11164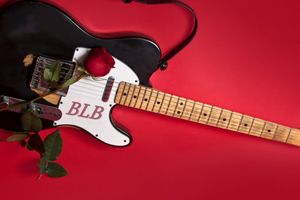 Previous events
BLB back to perform at one of our very favorite venues for very special record day celebration!
Fairport Bside is a gem right in the heart of Fairport! Great music listening room, great food, great vibe!
Double shot of Rock N' Roll!
For the latest news on our new cd, revival please sign up below
Also connect with Brian via
Listen on Pandora and spotify links below
http://www.pandora.com/profile/brianklindsay                https://open.spotify.com/artist/5LsdbqgR05Z8E0zqAbnJLr