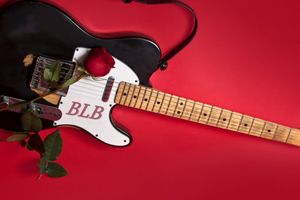 Welcome to Brianlindsay.net 2023 EPK              
Below you will find our music, video's, bio, contact information and recent press releases as well as downloadable content of our new record release, REVIVAL.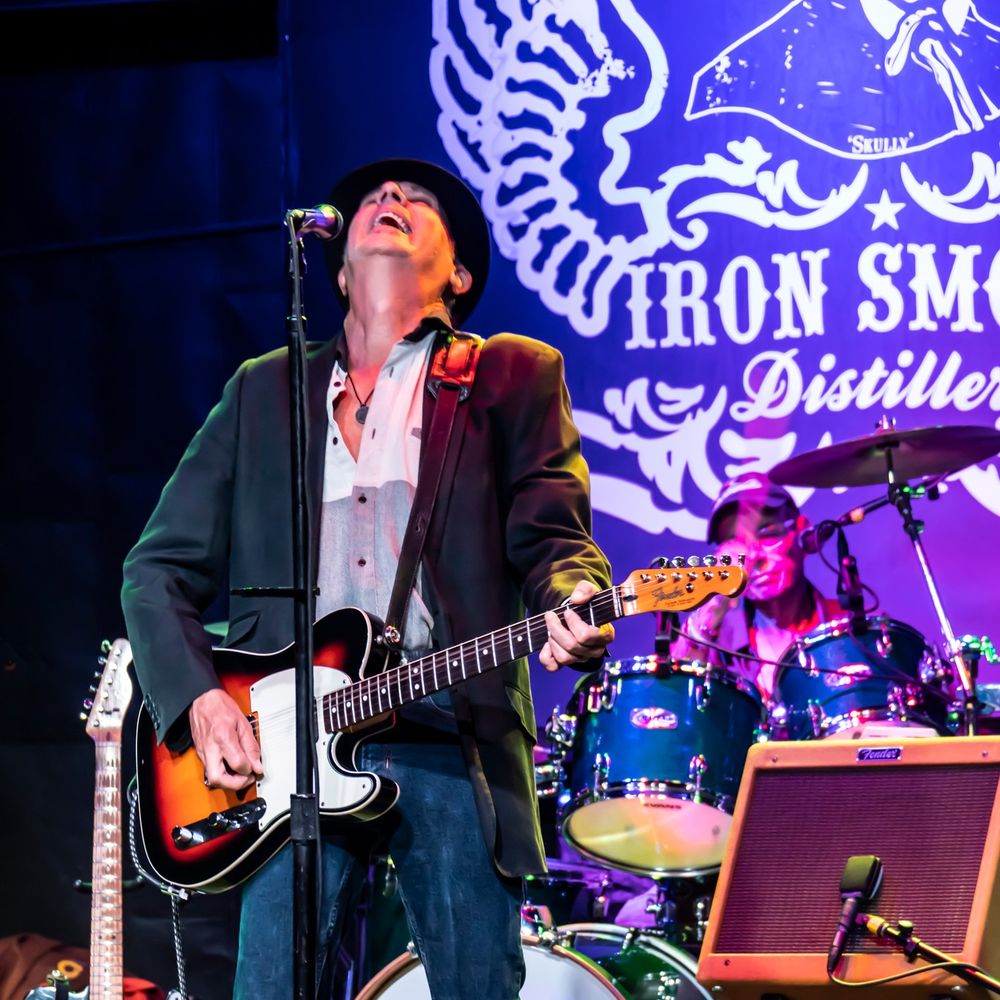 Brian Lindsay Band
2023 BIO
Brian Lindsay delivers an inspired roots-rocking record that is filled with swagger and inspired performances.  Backed by his veteran band and some of New York's finest musicians, they burn through 10 songs in his trademark conceptual format. With his lyrical craftsmanship, he transports the listener to places and times, bringing a renewed sense of hope and purpose to a world...that is long over-due for revival. 
Following the success of Lindsay's first 3 LPs, The Crossing, Esperanza, The Monkey, The Tango and the Boogaloo, which all had songs that were added to over 150 Triple A format radio stations nationally, critics agree this LP, REVIVAL is his finest.
The Brian Lindsay band has shared the stage with The Smithereens, Southside Johnny and the Asbury Jukes, Shooter Jennings, Donna the Buffalo, Willie Nile, Poppa Chubby, The Outlaws and The Little River Band, to name a few.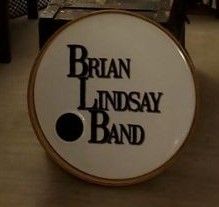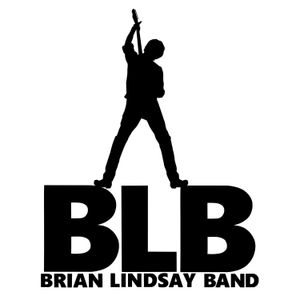 "

When Lindsay sings, 'Tonight when the sun goes down, we're gonna paint this town, paint a masterpiece and then we'll burn it down', it's time to put the fire department on standby" - By Jeff Spevak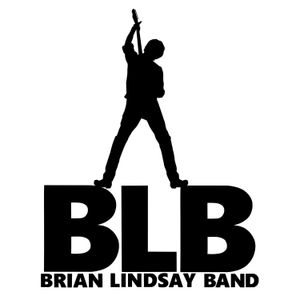 "The Roots-Rock renegade Brian Lindsay has delivered the ultimate riff-licked revival.  Brian Lindsay is the real deal. As much as he taps into Springsteen and Ryan Adams-esque high energy melodicism, he leans into his signature rugged yet smooth intoxicating aural juxtaposition style". 
-Amelia Vandergast   anrfactory.com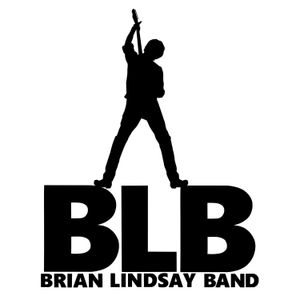 "

Brian Lindsay's ragged soul runs deep. You've only got to listen for a minute or so to know he's got something to say. But I'm not even talking about lyrics. There's a subliminal surge coursing through this roots-rocker's sound, one of bravado and yearning; one where there's no shame in desire..." - By Frank De Blase
FREE "REVIVAL"DOWNLOADABLE FILES BELOW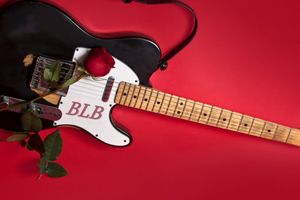 Press Photos